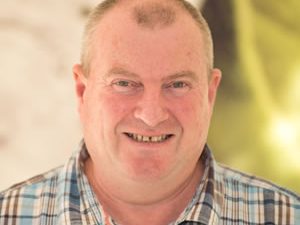 Graham Hughes F.C.C.A
Graham, qualified as a Chartered Certified accountant in 1994. He has worked both in practice and also as a finance director in two privately owned companies. He offers to his clients a unique combination of skills from both sides of the business fence, Graham has the experience and ability to consider situations from all financial angles.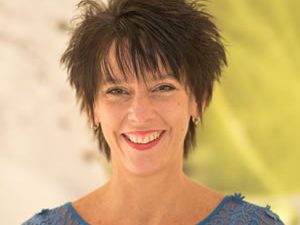 Nina Hughes F.C.C.A
Nina, also qualified in 1994 and has worked in practice for over 20 years. Her expertise embraces the problem solving aspects of the accountancy and taxation world. She has a wide portfolio of clients and specialisms in taxation and acting for charities.